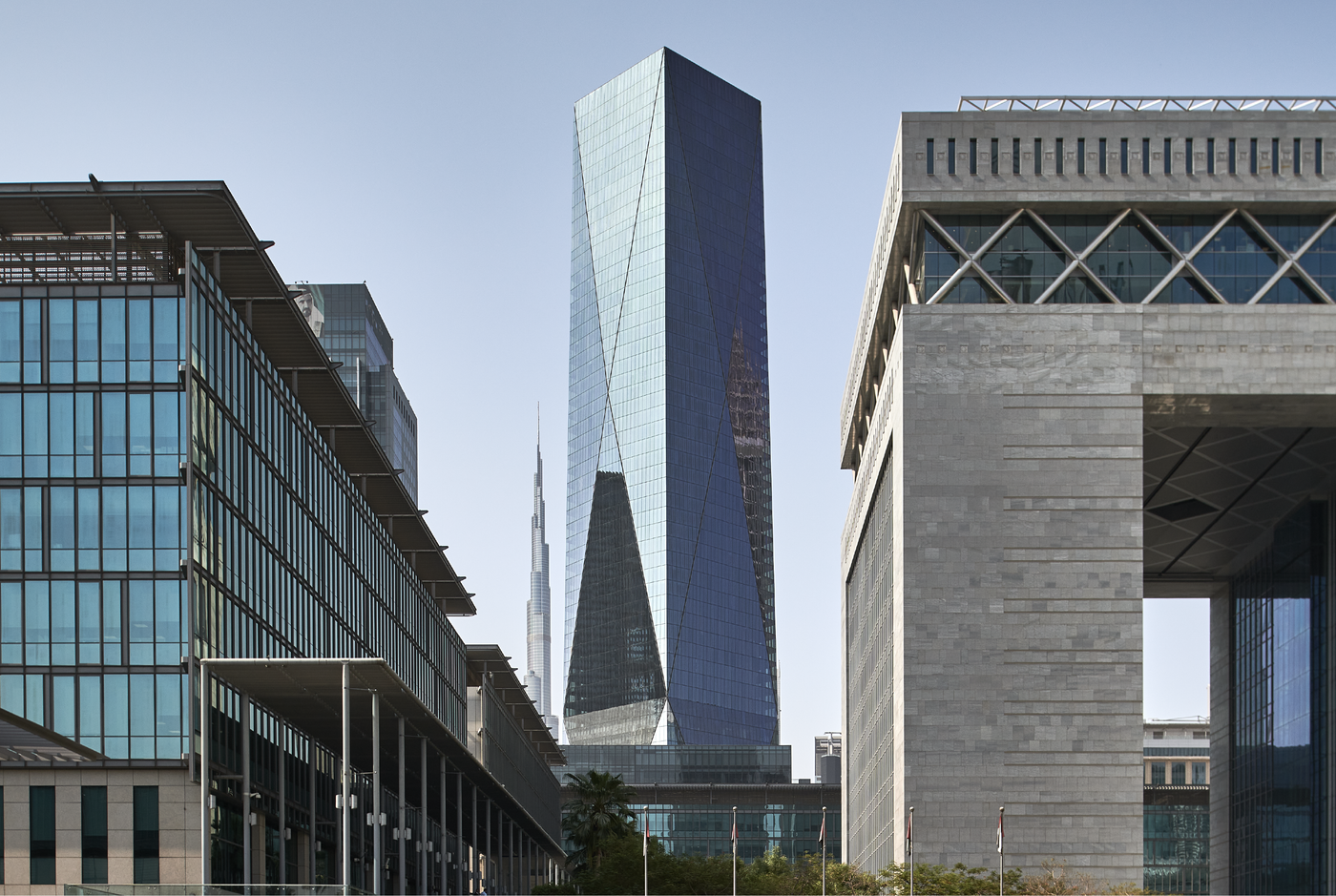 New Place, Same Passion
After twelve years residing in our current store in DIFC, we have decided to enhance your retail experience by creating a space that has everything that makes a watch enthusiast's heart beat faster. We are extremely excited to announce that MOMENTUM is moving to the prestigious, iconic and award-winning ICD Brookfield Place in the DIFC. Our new store is only a 4-minute walk away from the current location so we will still call the DIFC our home. The news is big, but so is our new store that will include a fully equipped in-house Service Center, a Strap & Accessories Lounge, a VIP Sales Room and a unique design that lets you dive into a world of architecture and art.
To prepare for this momentous step our old store closed on Friday, June 23rd, 2023, and we will be resuming operations in the new store by early August - stay tuned for the exact date!
During this time, we will be available via phone & email and for private viewings of watches by appointment. We will be offering a free pick up and drop service for the Service Center from Saturday June 24th until our new home is ready.
Our team will be available via email (mail@momentum-dubai.com), phone and WhatsApp (+971585819443).
Why?
After 12 fantastic years in our current store in the DIFC, it is time to move on and offer an even greater retail experience for our clients with a fresh location that will be as exciting for you as it will be for us.
Where to?
The new store is located in the state-of-the-art ICD Brookfield Place, directly connected to the Gate Avenue in DIFC. We are beyond happy that the DIFC will remain our home.
When will the current store be closing?
The current store will be open until June 23rd, 2023.
When will the new store open?
The new store concept features some new elements and is currently being built with a lavish design and a completely new atmosphere. Unfortunately, the new store won't be ready immediately upon moving out. We are anticipating an opening of the new place on July 15th. However, we will share the exact date with you once this date is confirmed.
How can I reach you while the store is closed?
Our team will be available via email (mail@momentum-dubai.com), phone and WhatsApp (+971585819443).
How can I send my watch to the Service Center or collect it?
Please fill out the form https://momentum-dubai.com/pages/service-center and request a pick up of your watch or send us an email at sales@momentum-dubai.com and have your watch delivered to your doorstep. All pick-ups and deliveries will be complimentary until we have opened the new store.
How can I see a watch I am interested in?
Please call +971585819443 or email sales@momentum-dubai.com. We are happy to arrange a private viewing at your convenience.
How can I be notified when the new store is open?
Please subscribe to the newsletter below.