Here to Sell Your Vintage Watch?

Our Mission
Momentum is for those seeking only the finest examples of vintage watches.
Our mission is to help you find the perfect watch and deliver it straight to you, be it in Dubai, New York, Hong Kong or anywhere else in the world.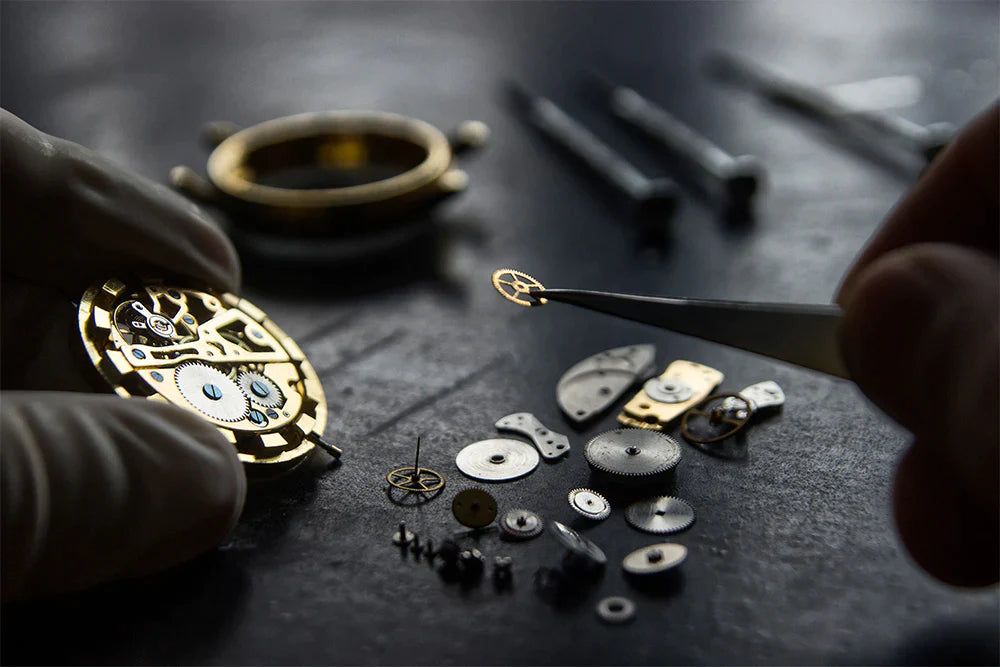 Momentum Offers a Fully Equipped Service Center
Premium Watch Straps for a New Look