Leather Nato Strap Black - Grained Finish
Made from soft leather, these leather nato straps are great for heavy watches. The stainless steel and gold plated buckles give these straps a unique look.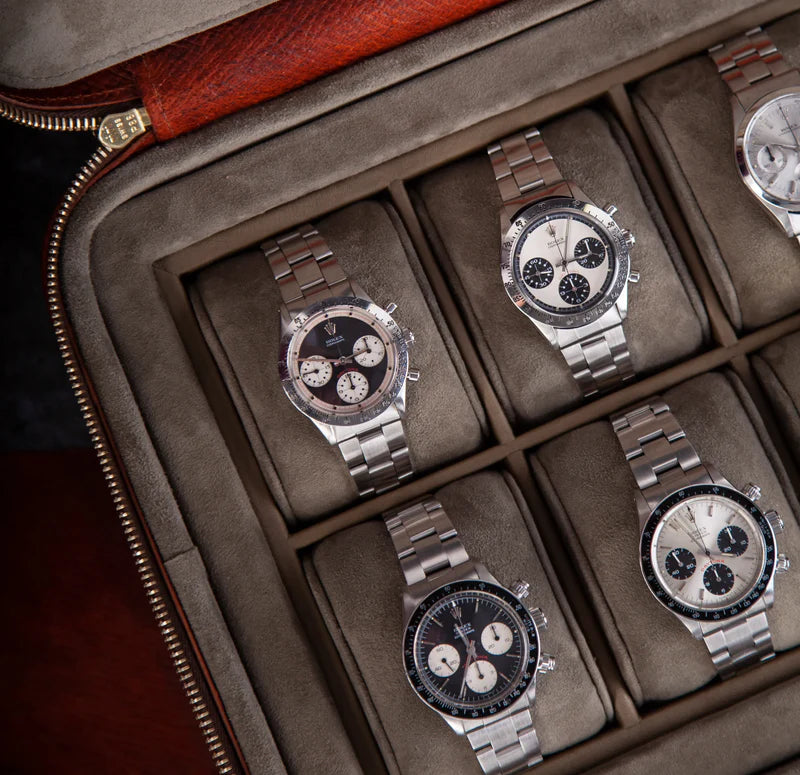 Brief History
Zulu / Nato Straps
First issued by the British Ministry of Defence in 1973, the NATO strap has the unique property of being able to keep the watch secure in the case of a single spring bar failure. The unique design was first seen on the wrist of Sean Connery's James Bond in 'Goldfinger' - 9 years before its official release.