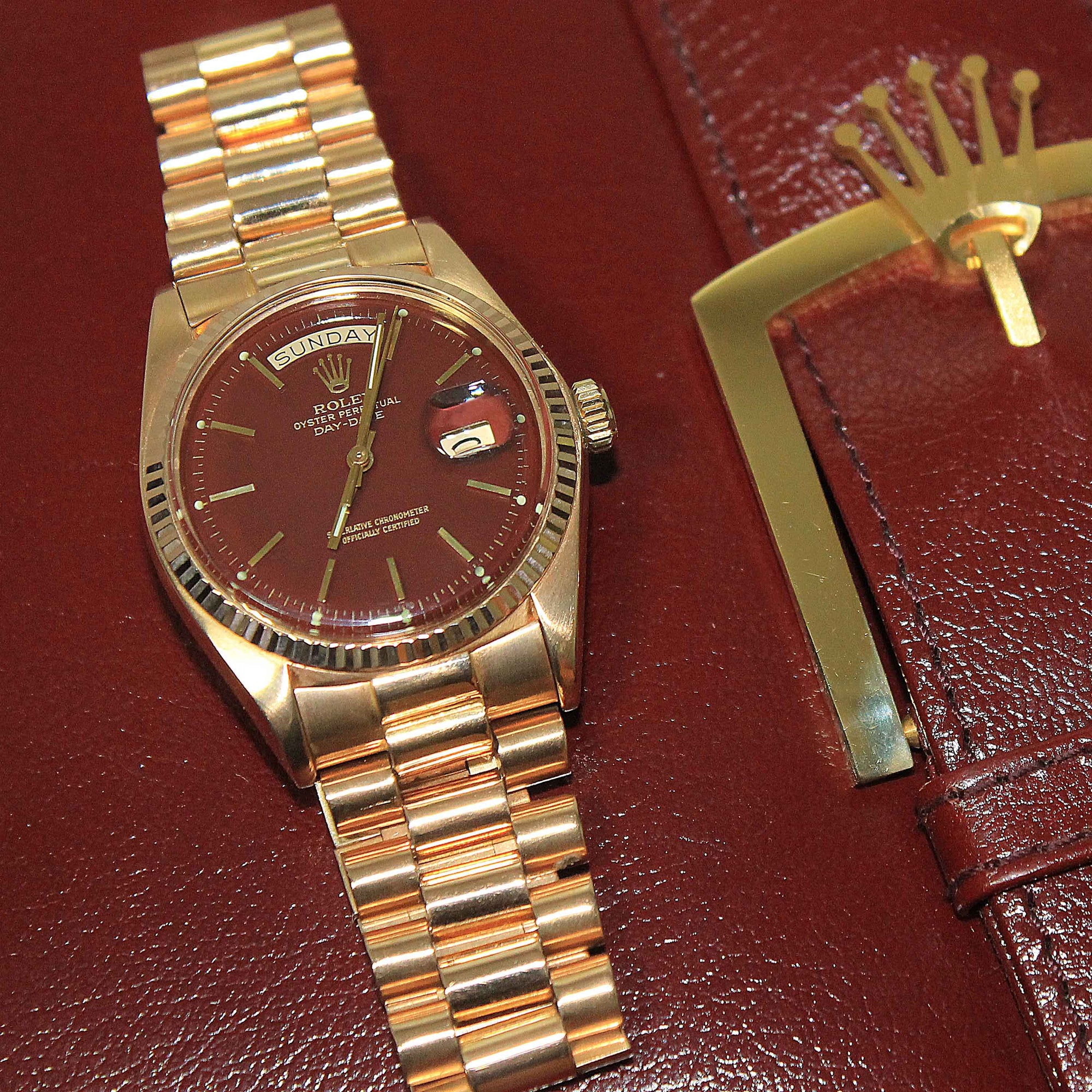 Audemars Piguet Royal Oak
It has been said that "The most treasured heirlooms are the sweet memories of our family that we pass down to our children." And it's true – the bonds of family are enduring, and more precious than...
Audemars Piguet Royal Oak
It's the flagship watch from Audemars Piguet, and it has been around for just over 40 years. In that time it has achieved red-letter status and it's one of the most recognizable watches around. B...