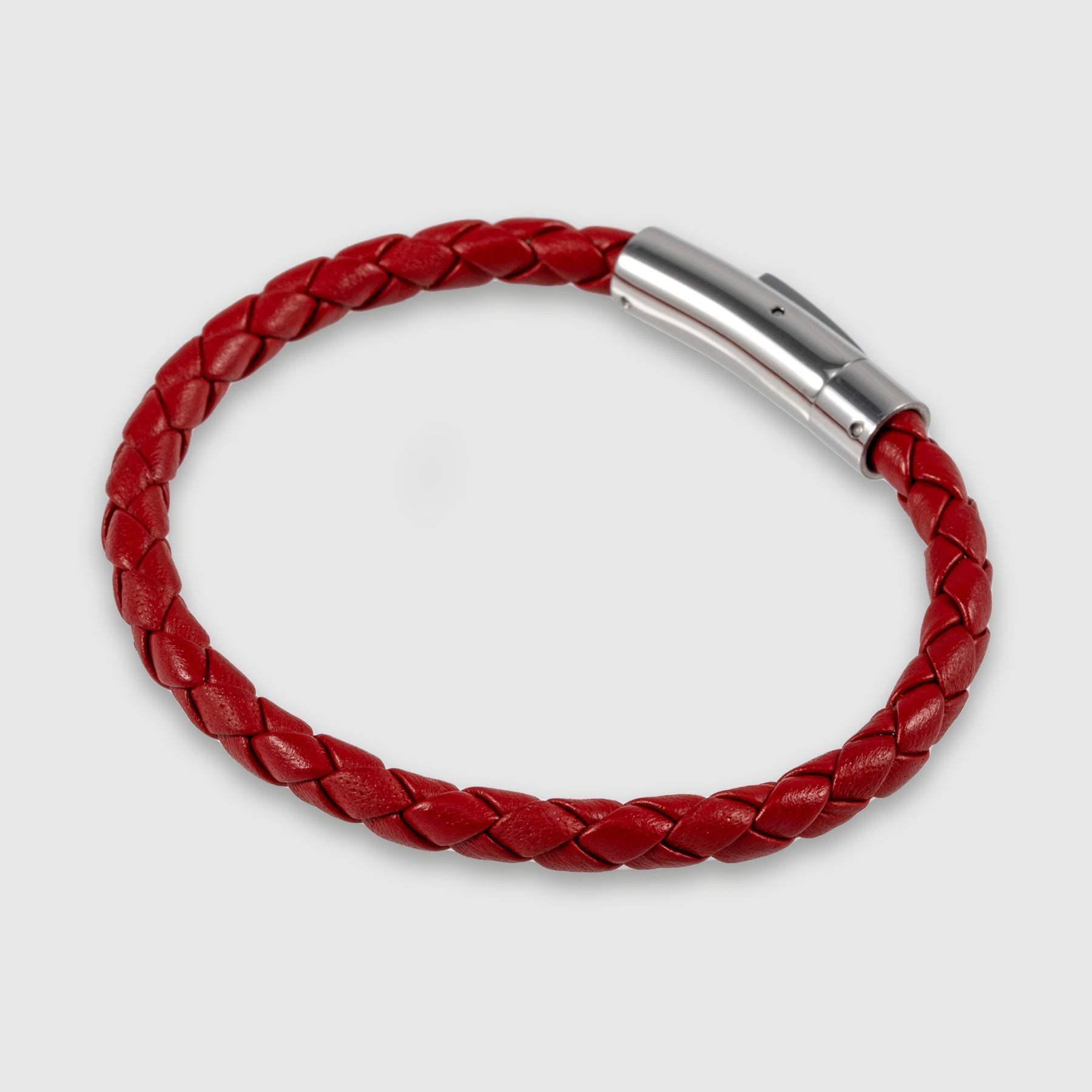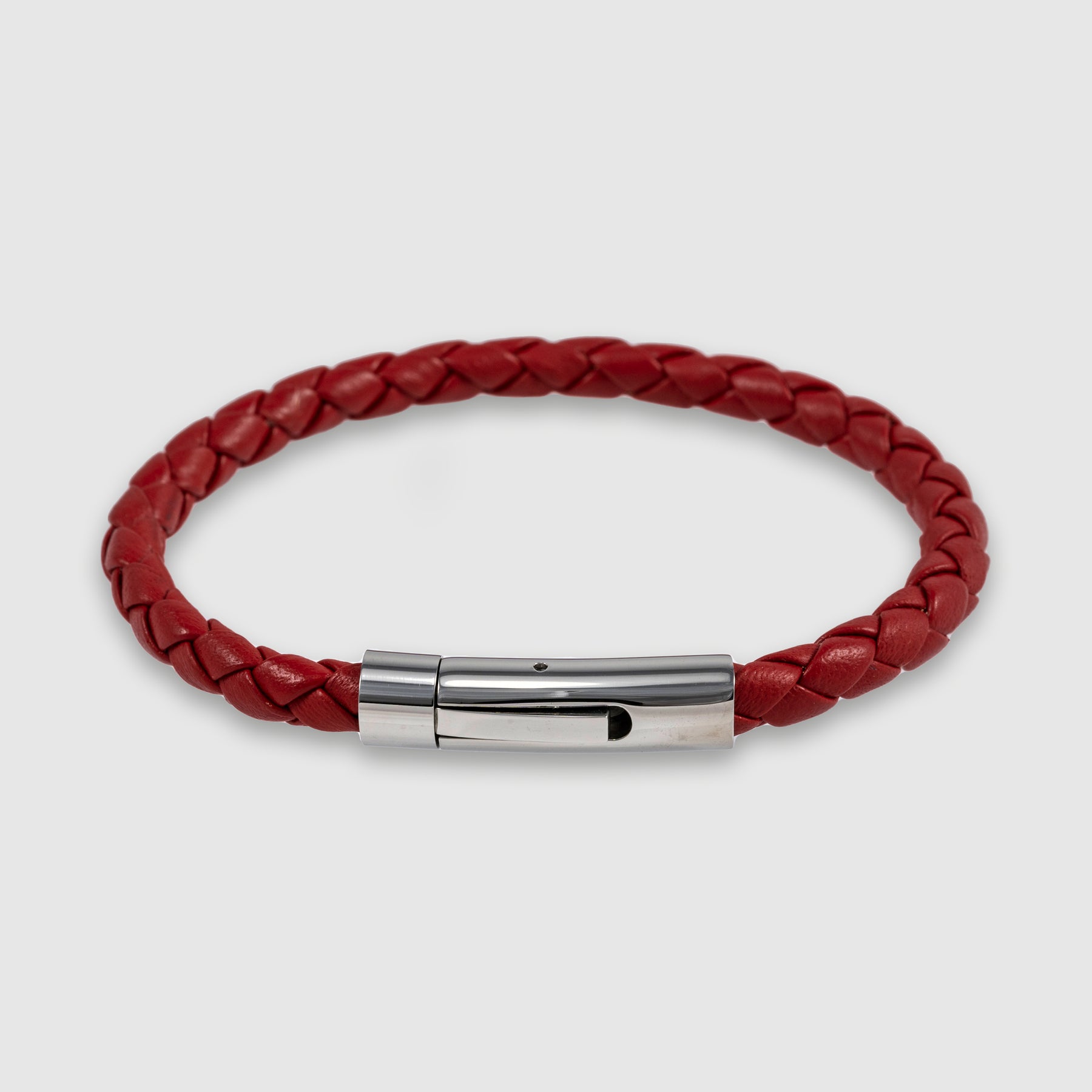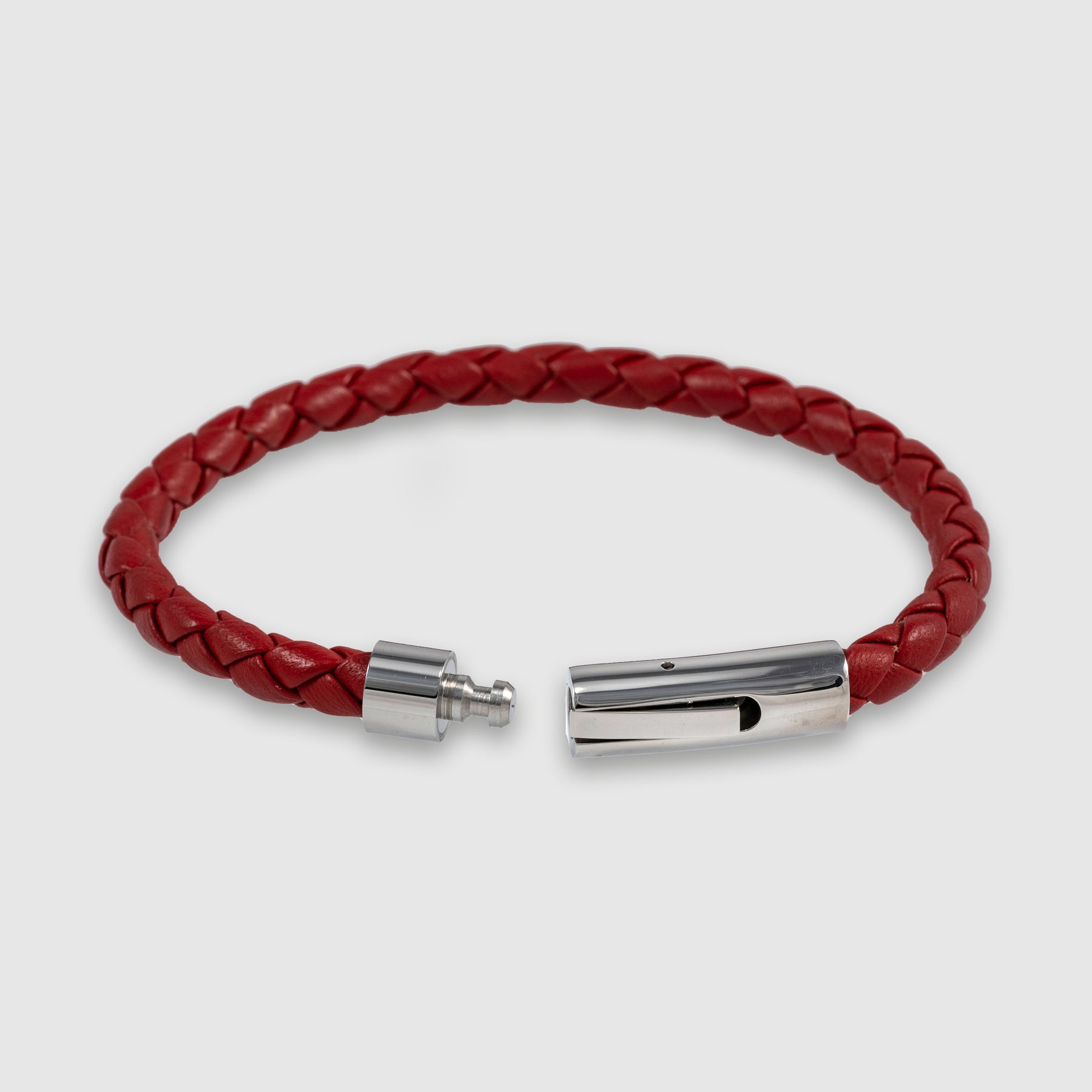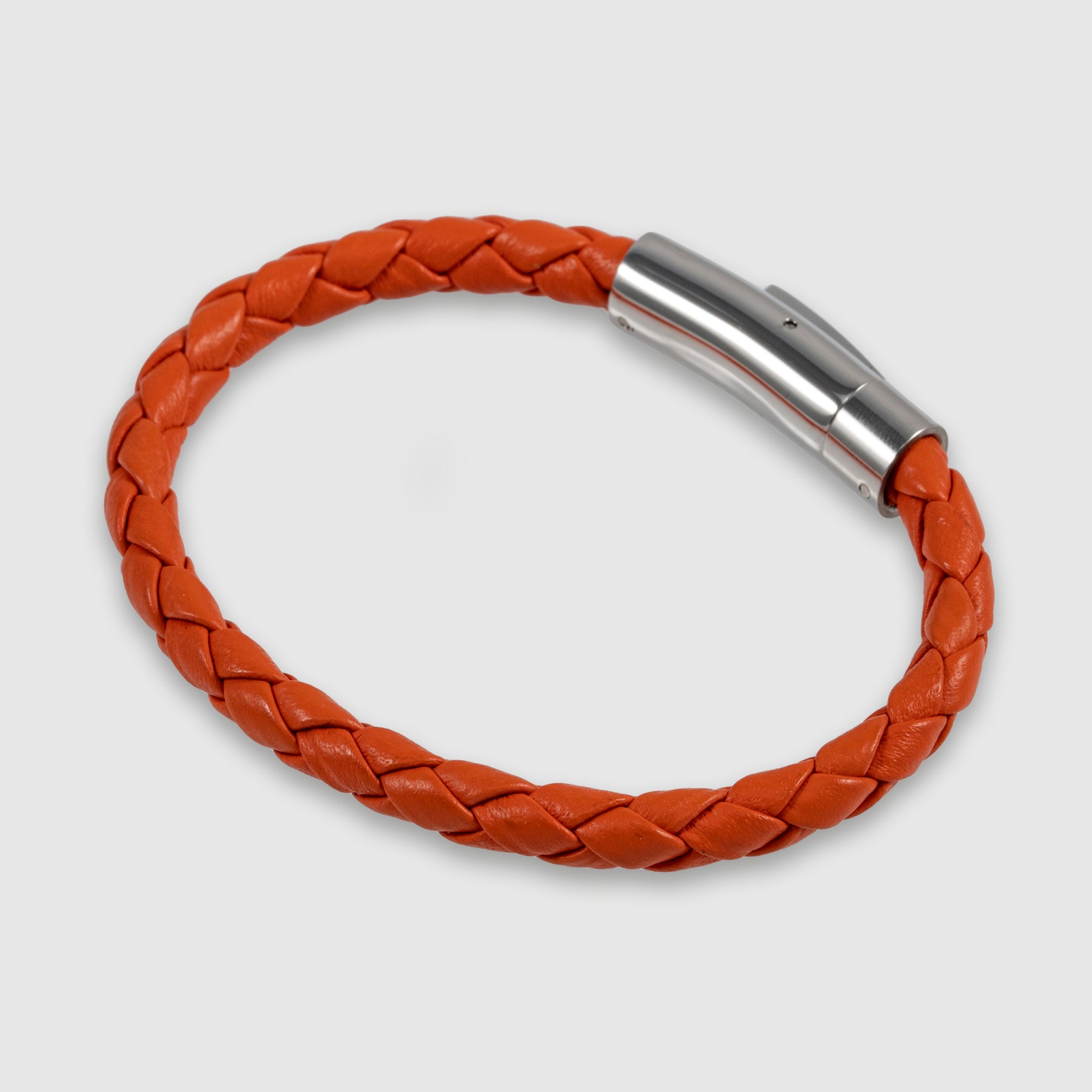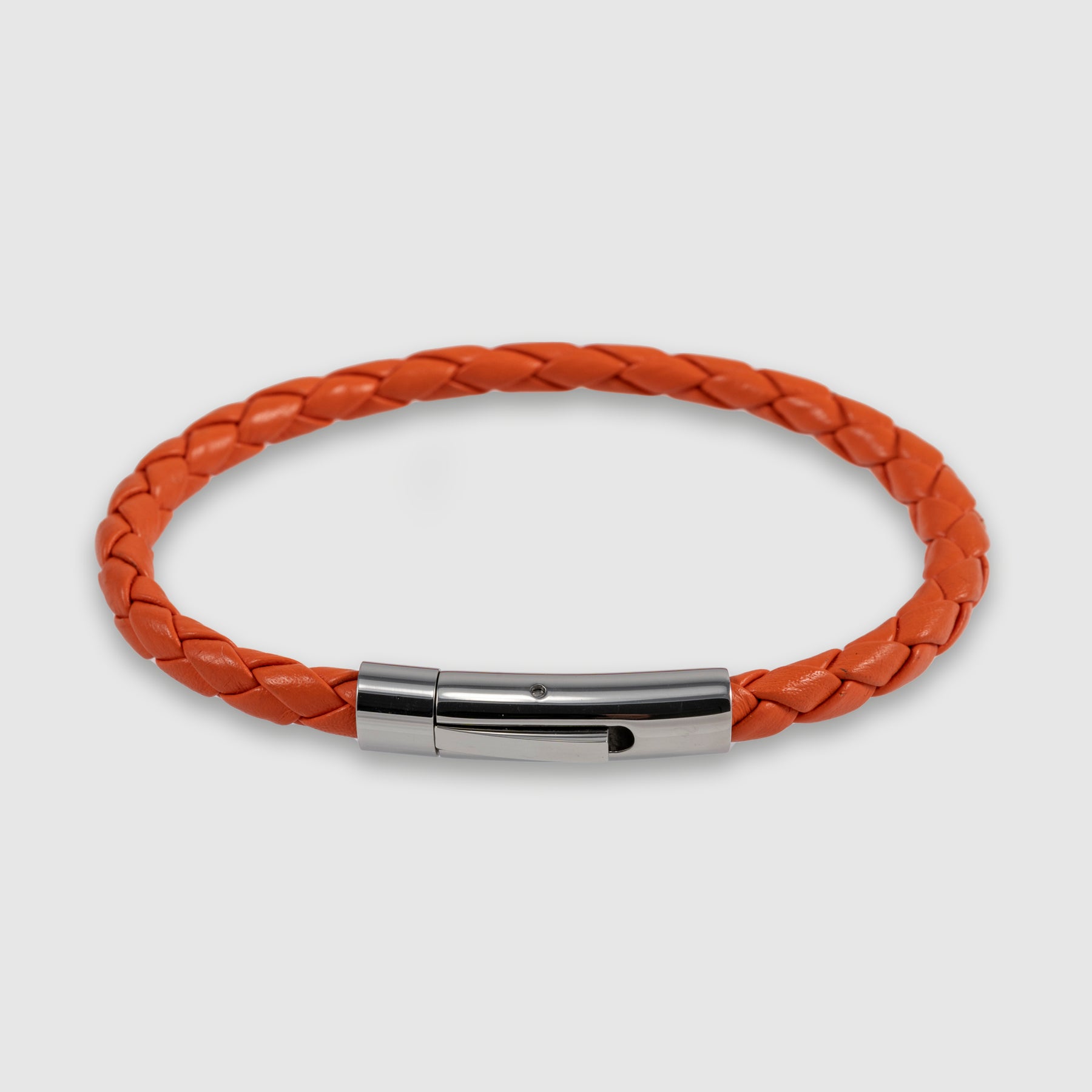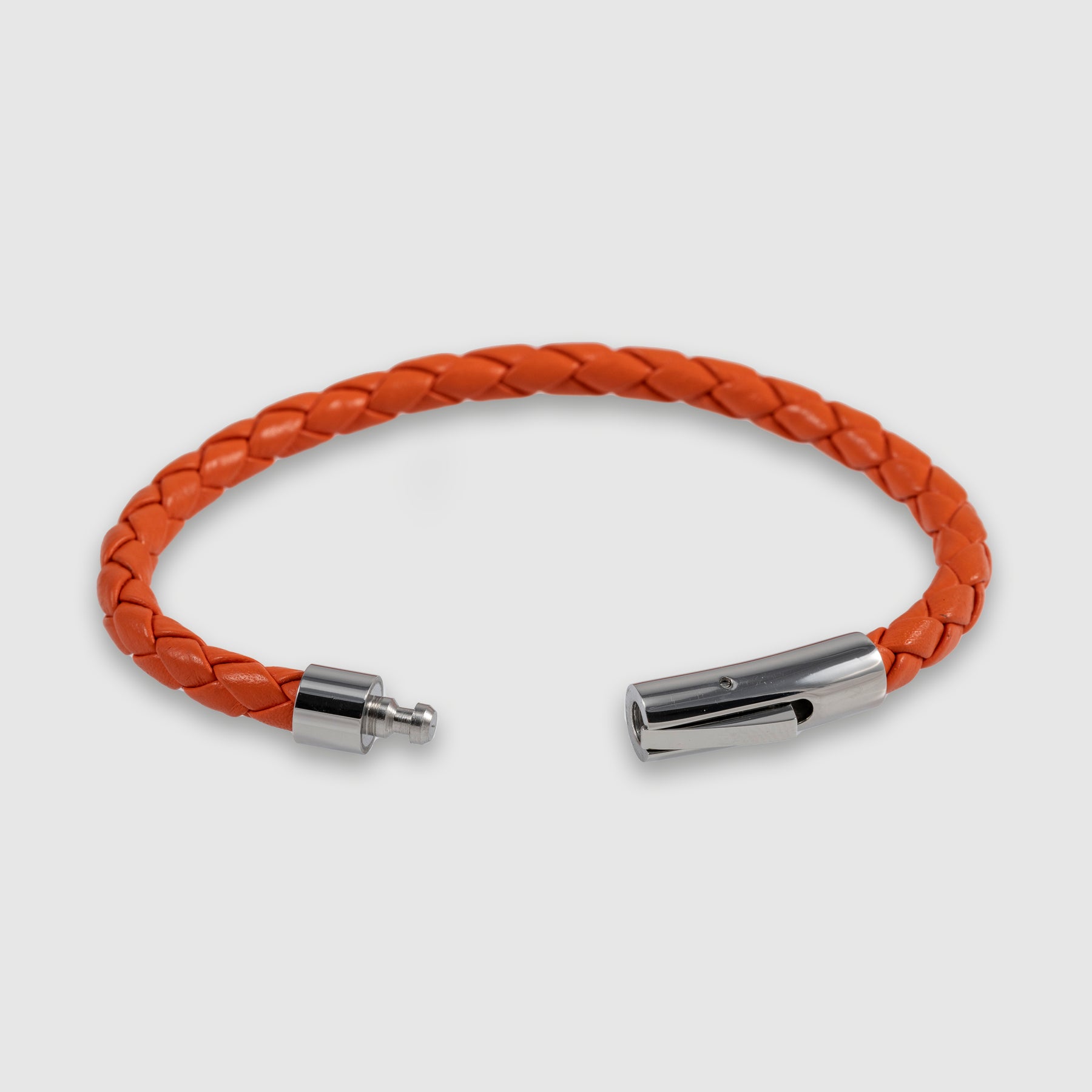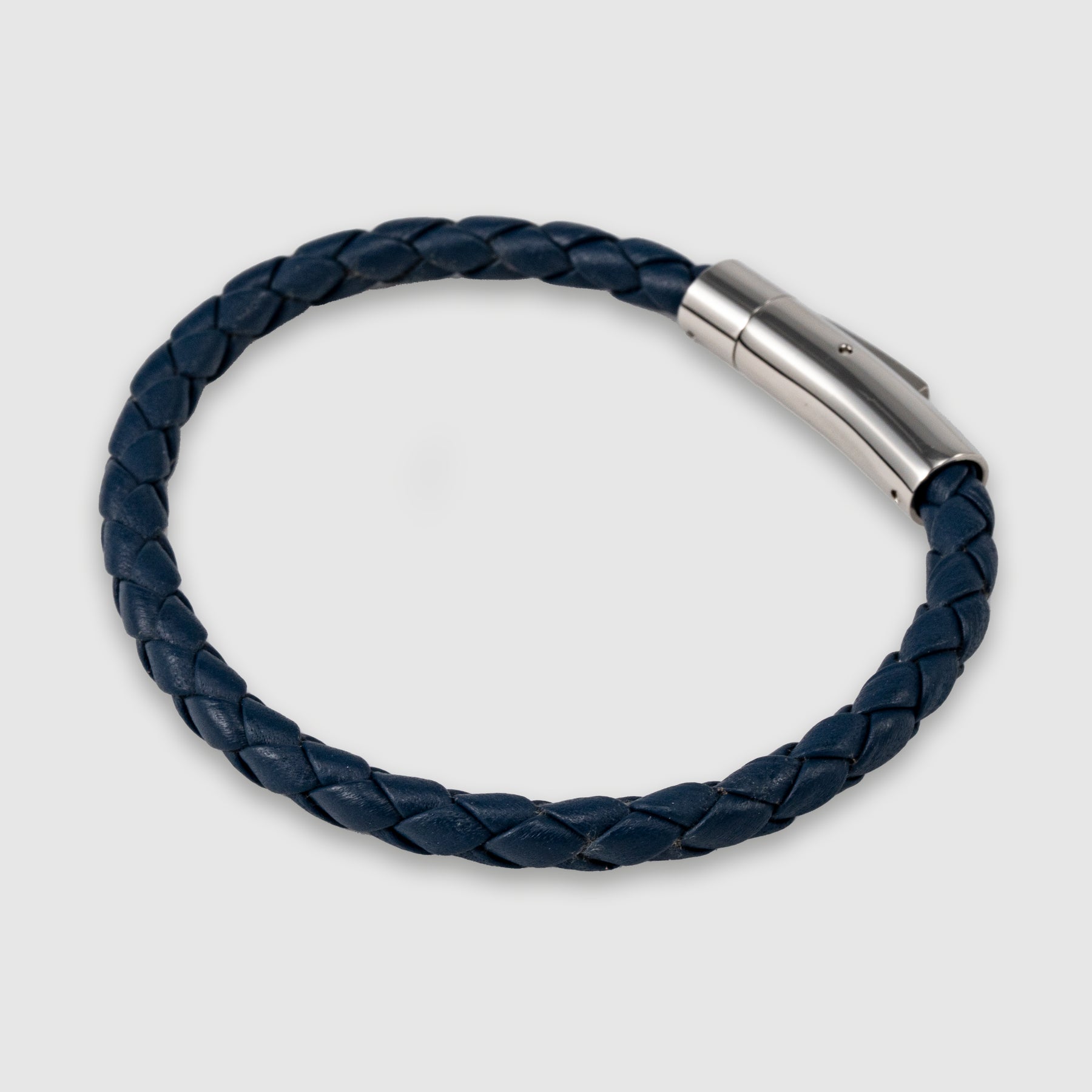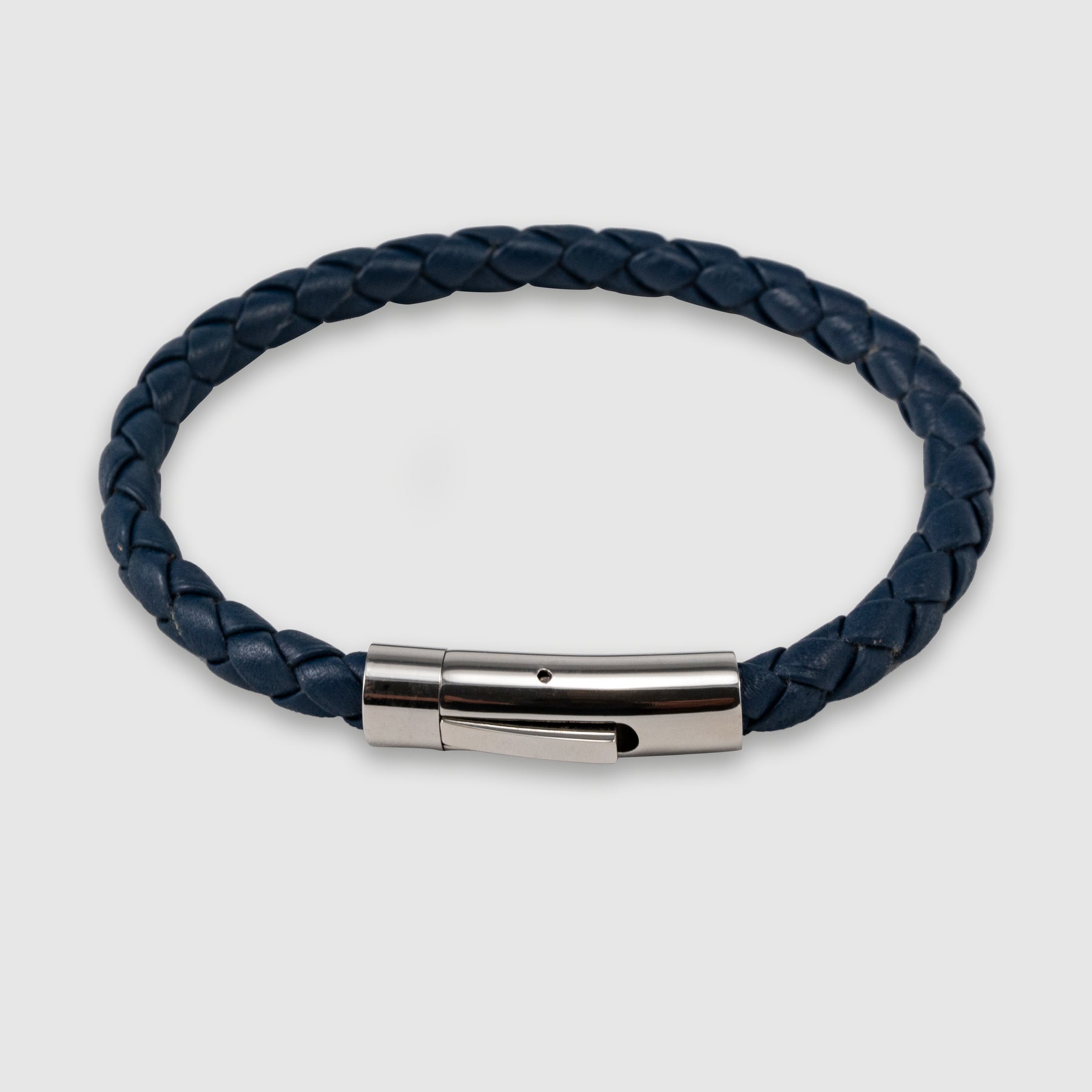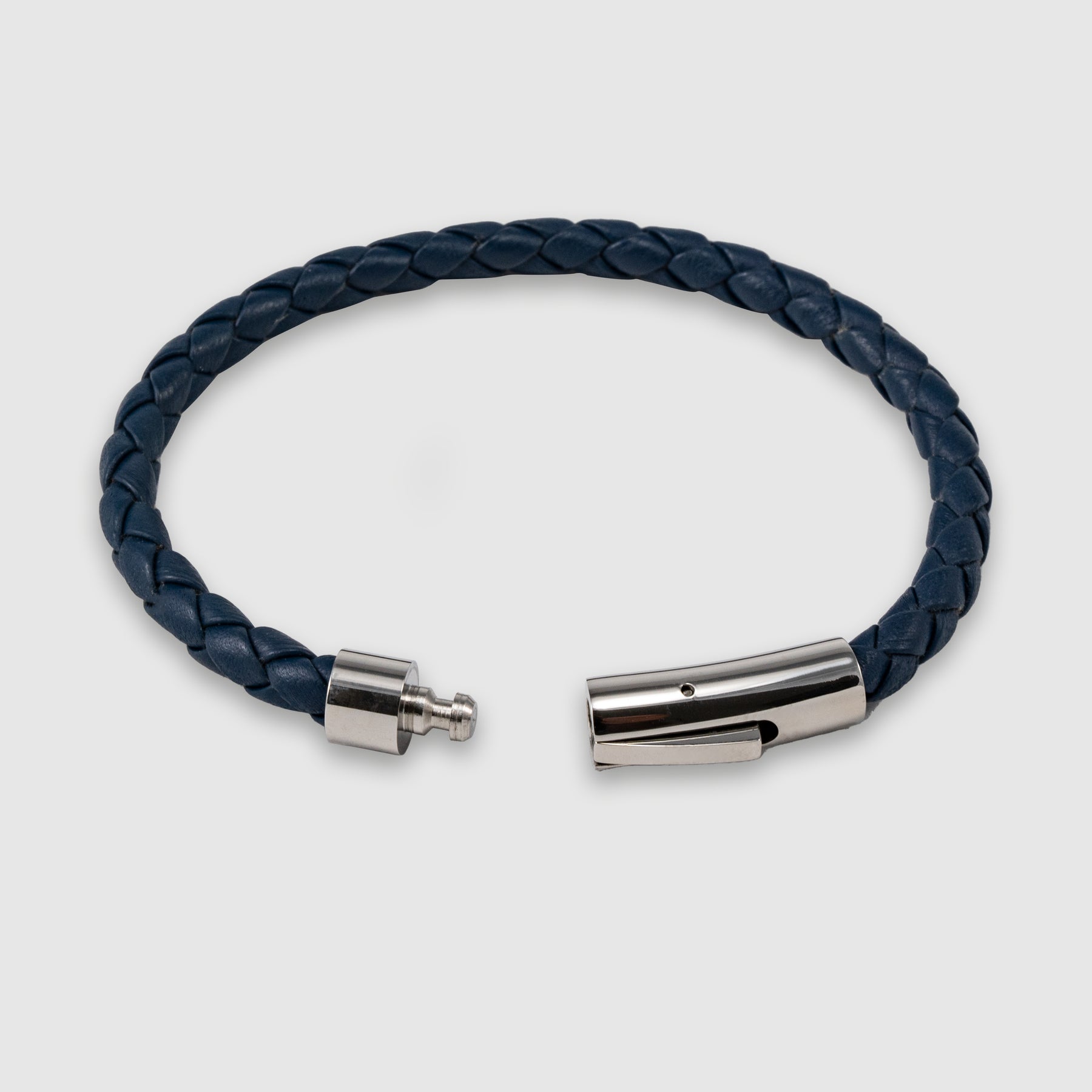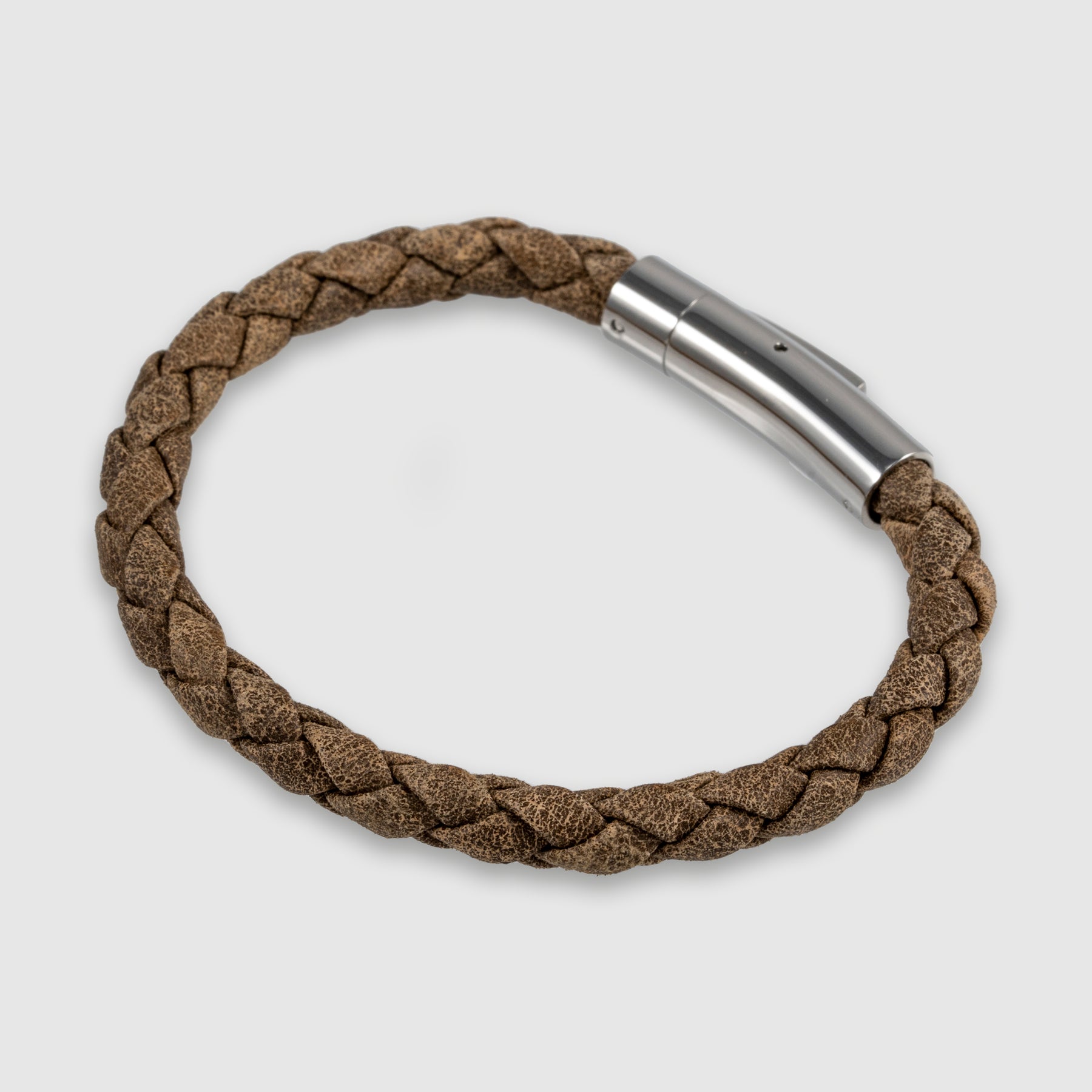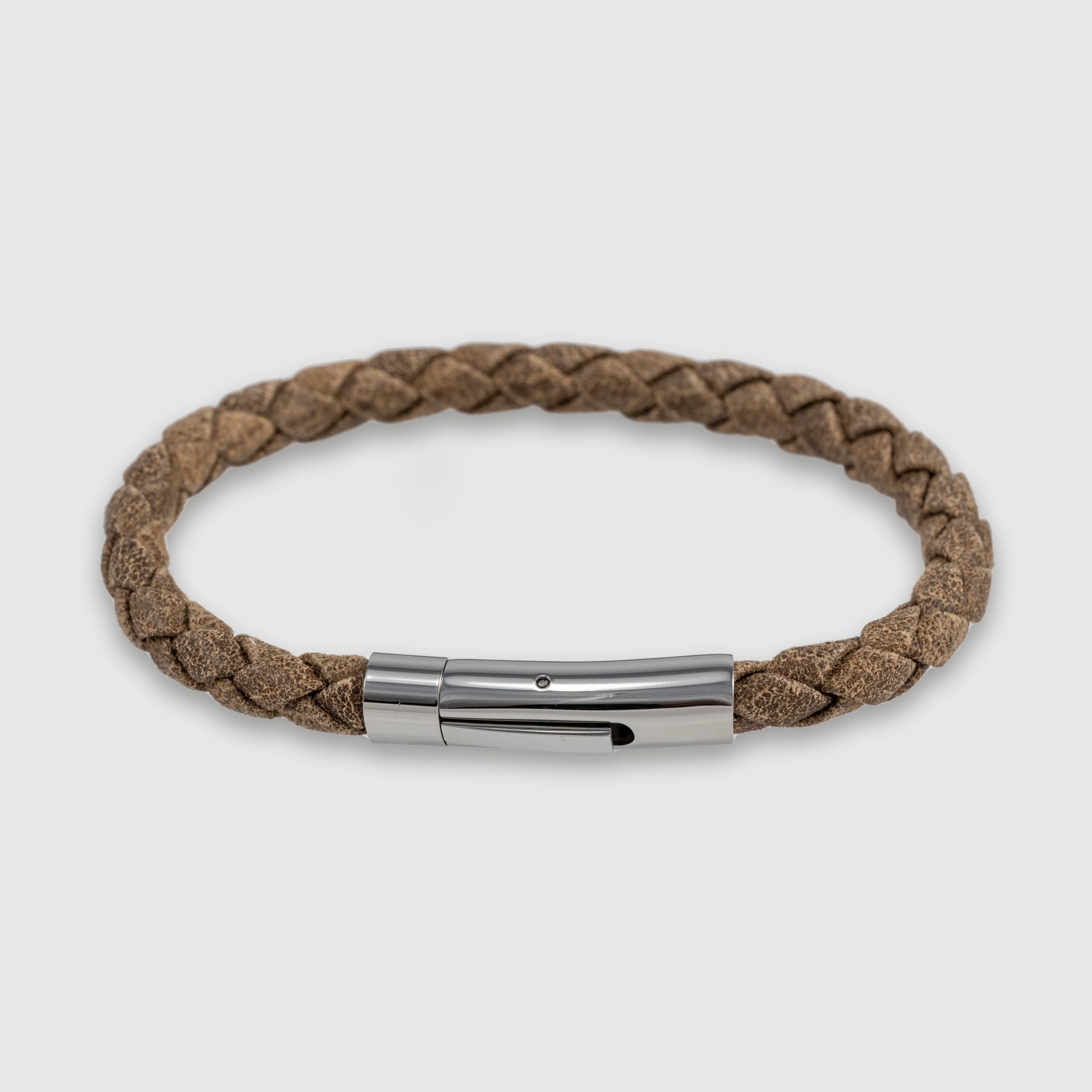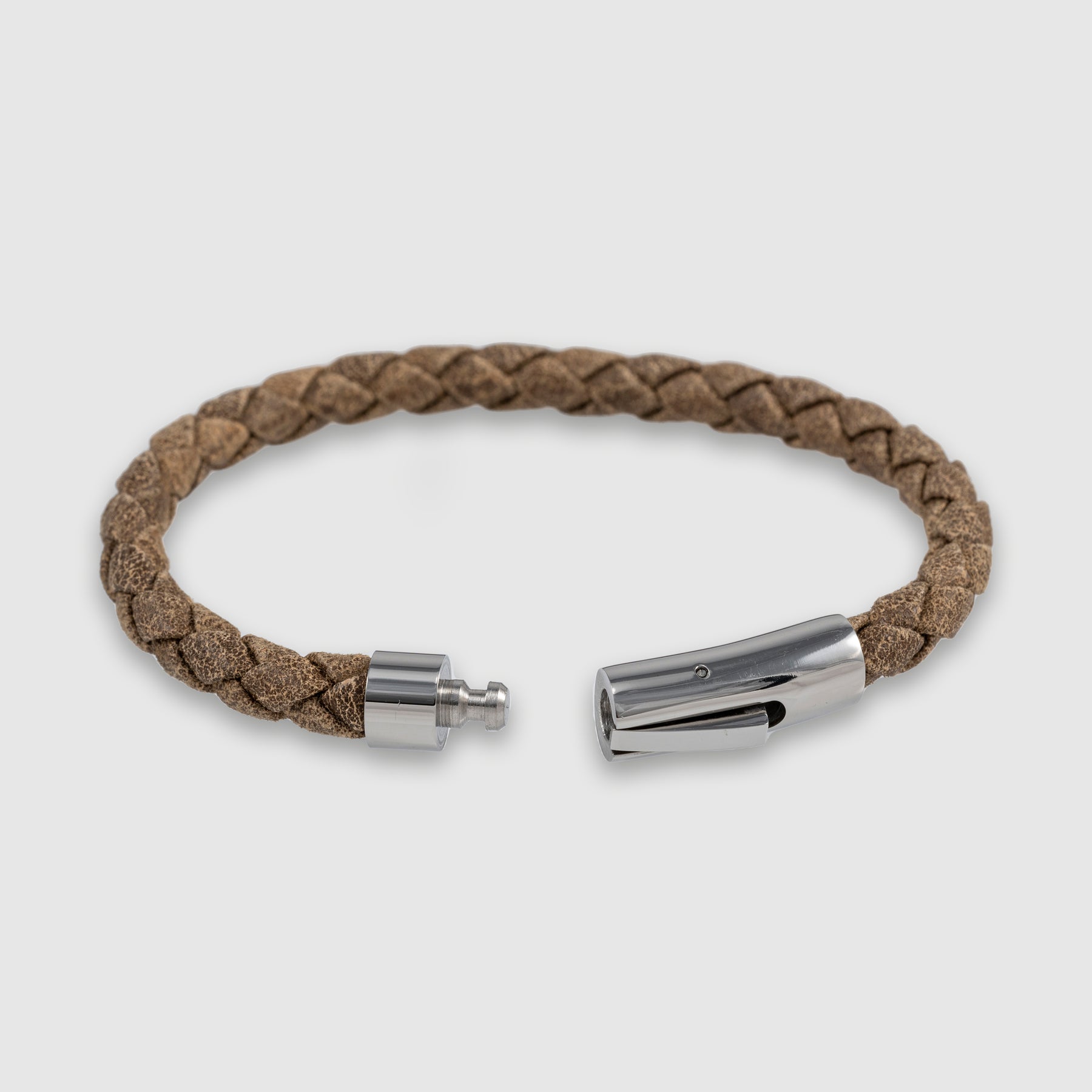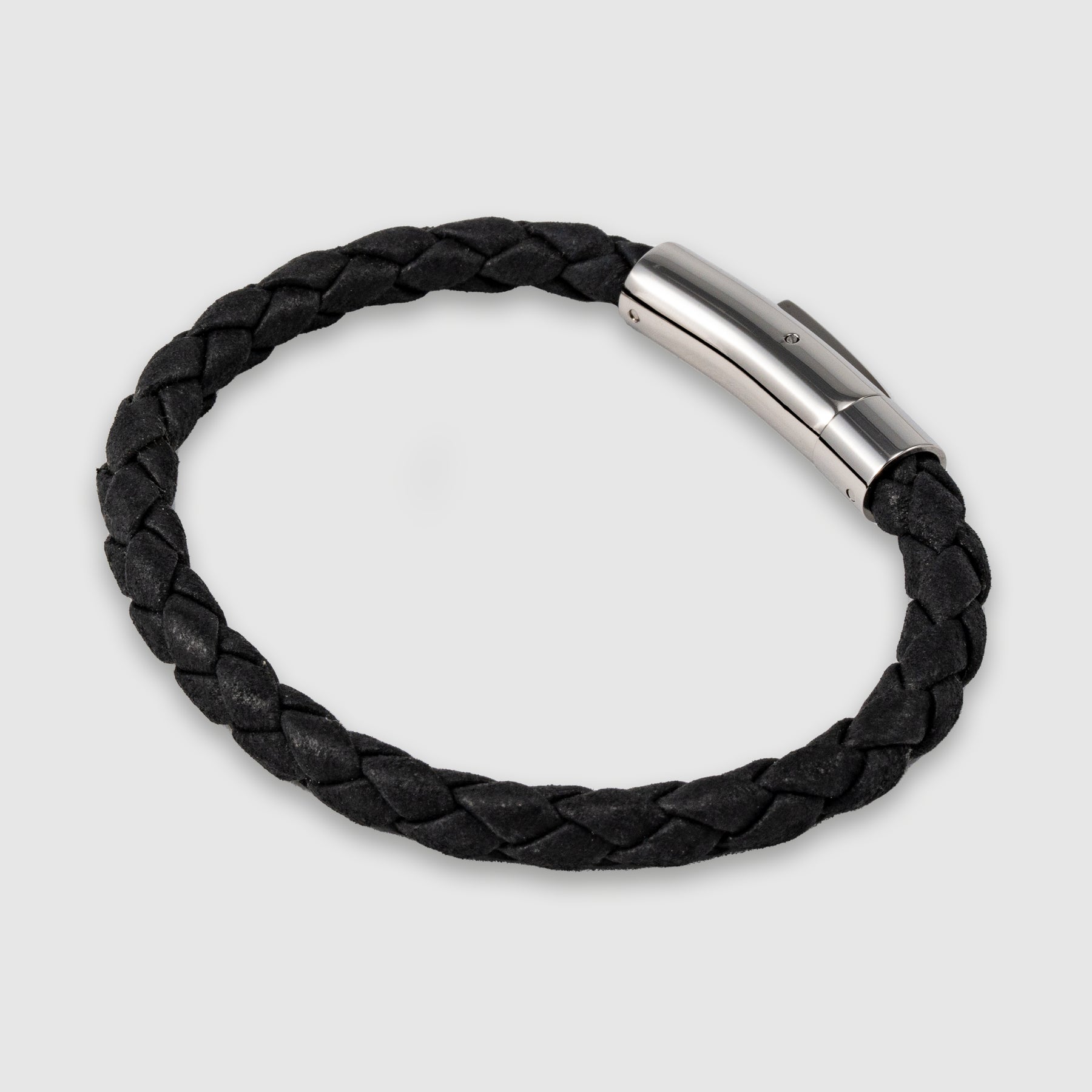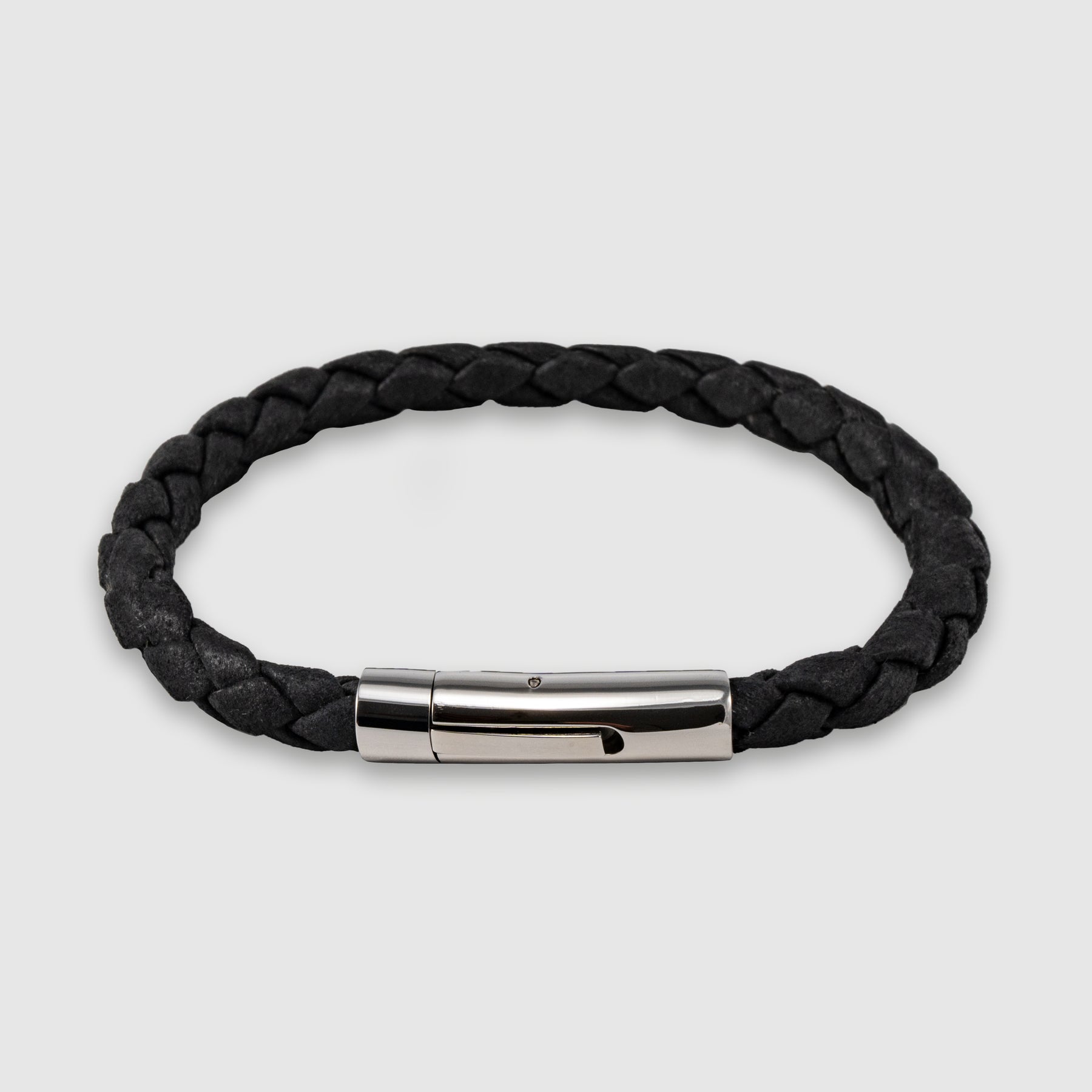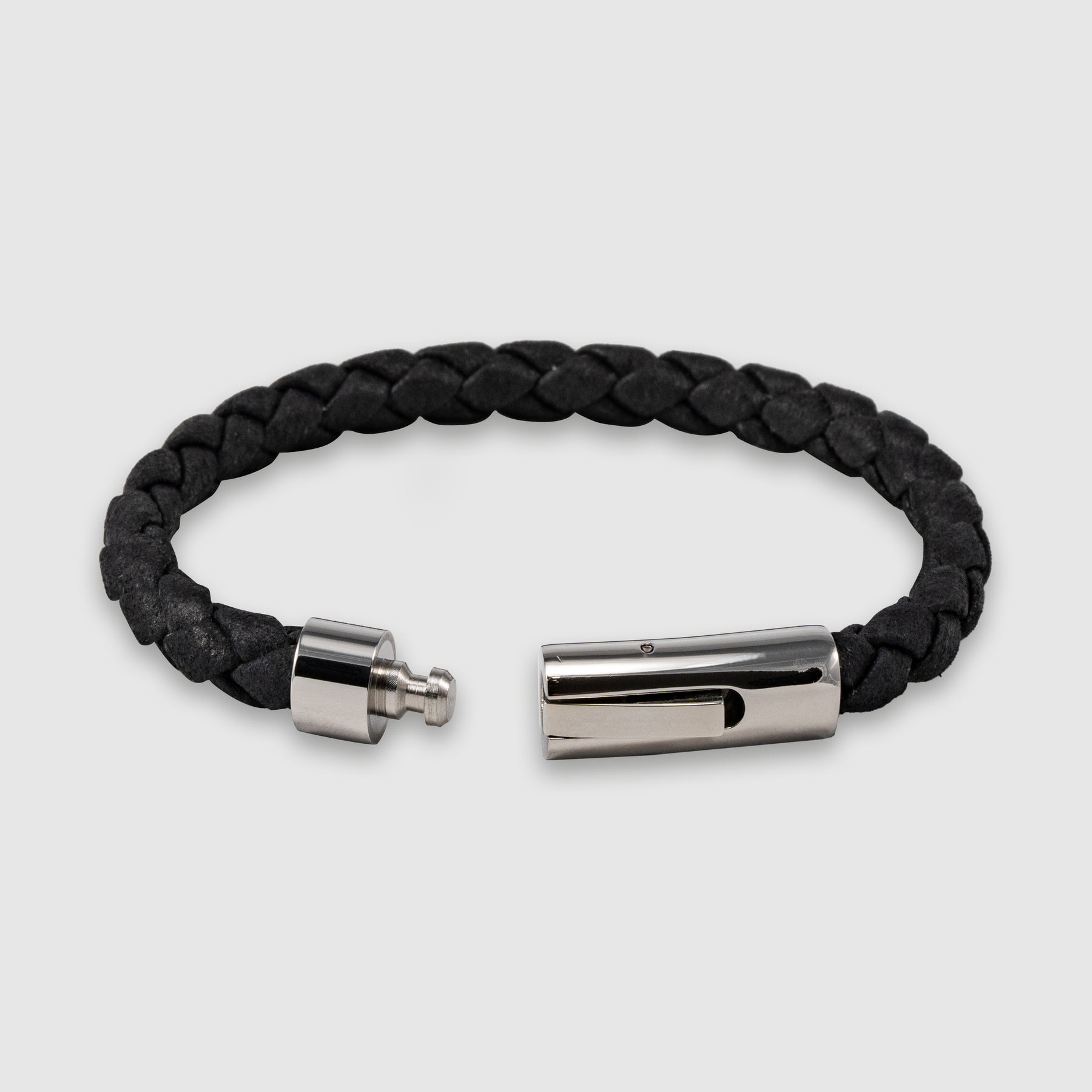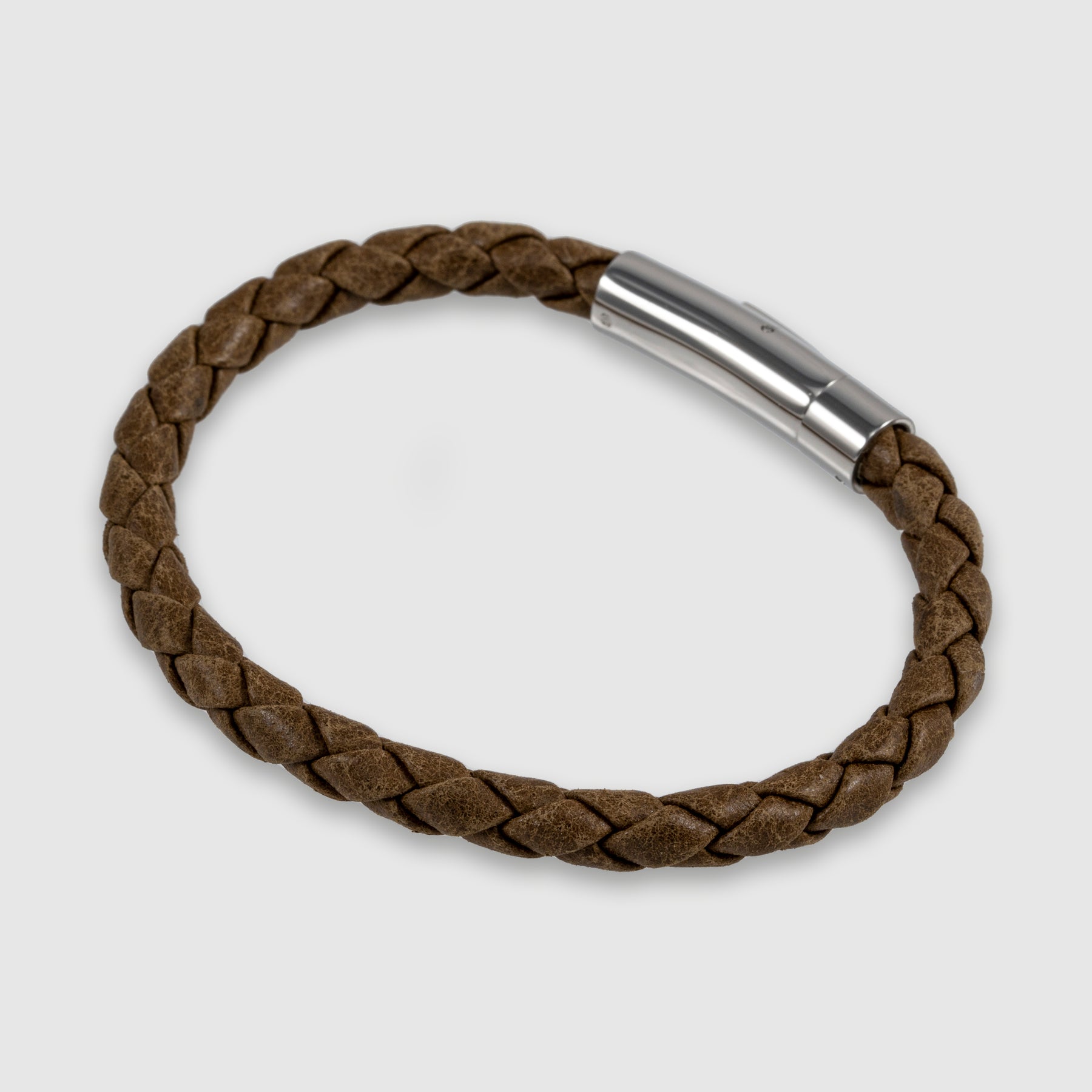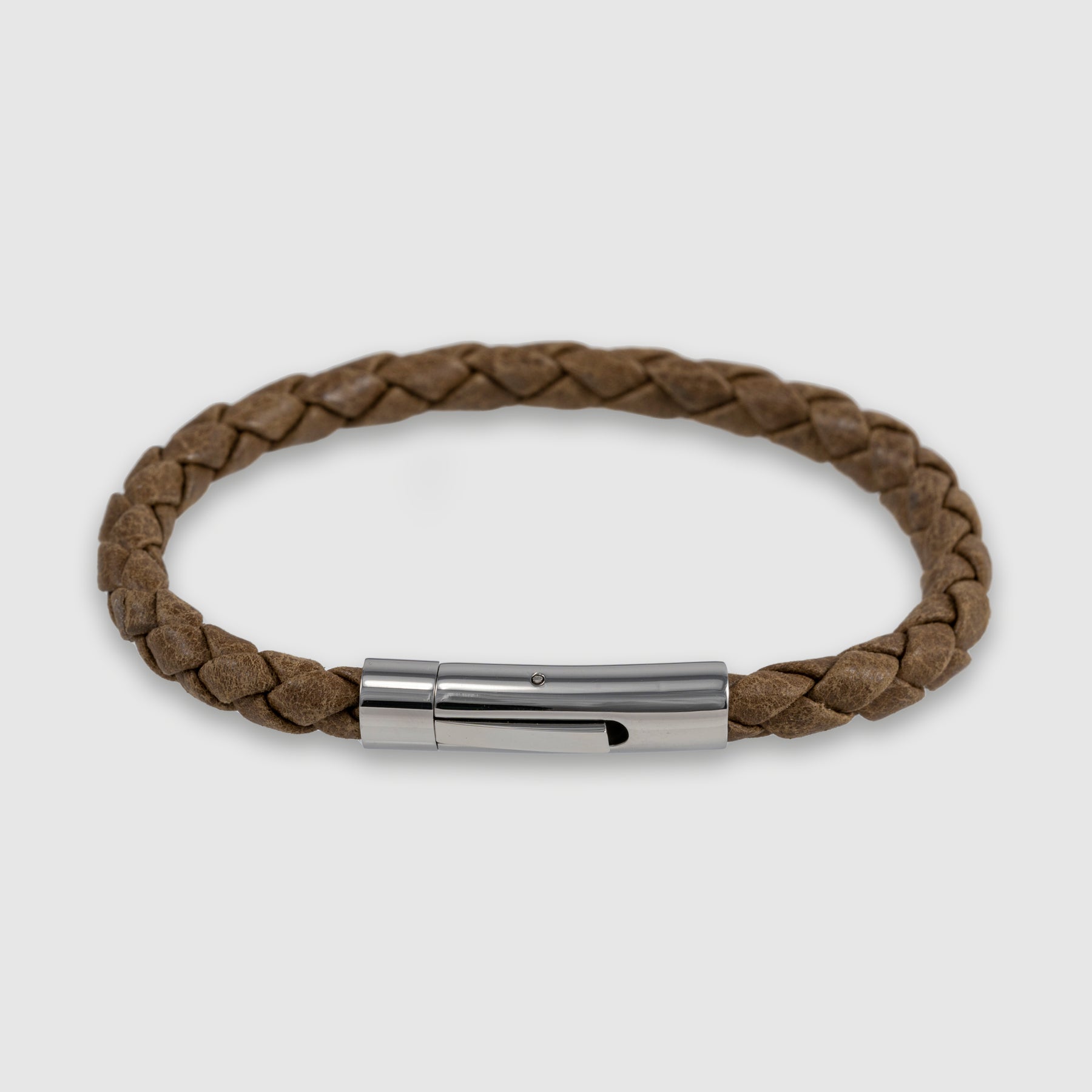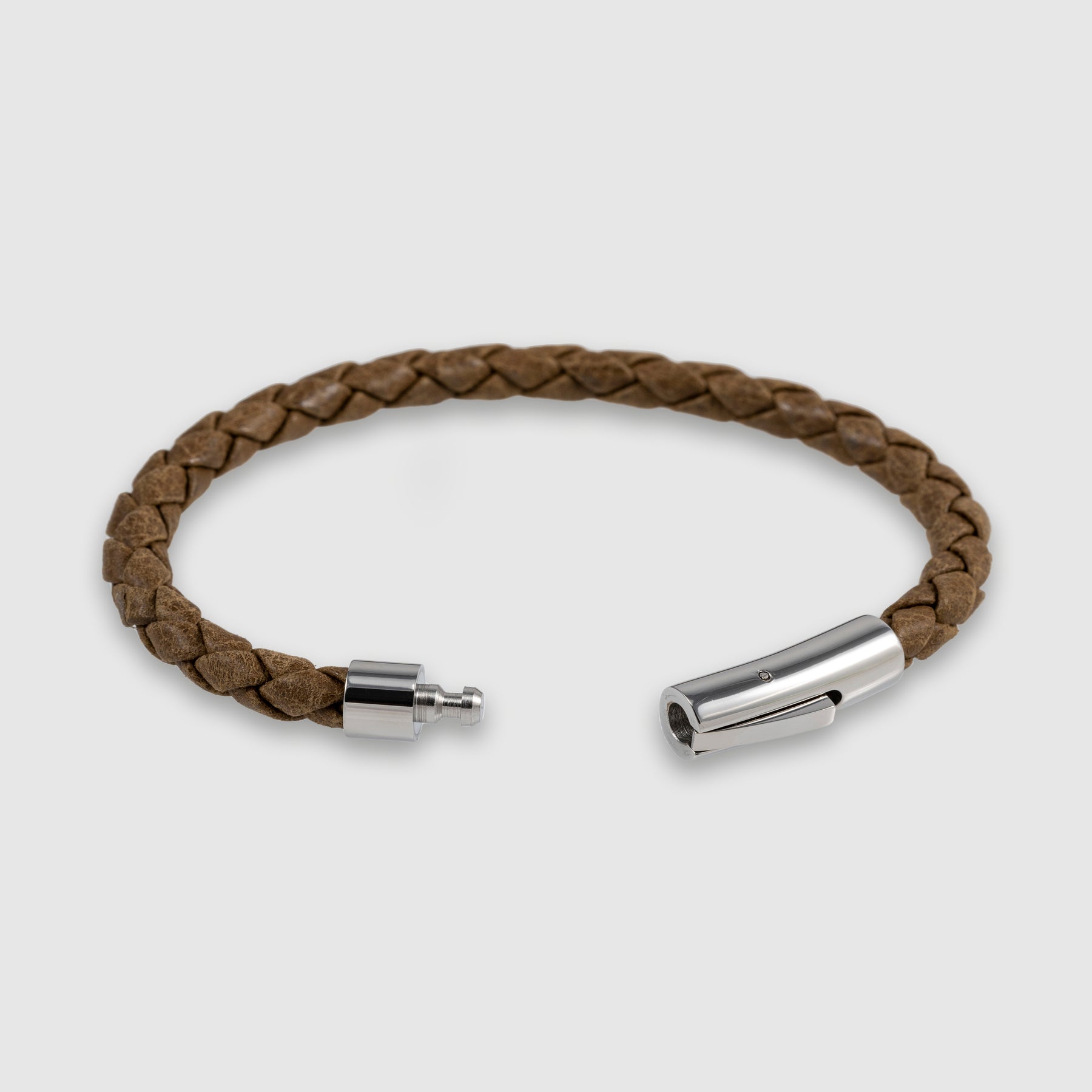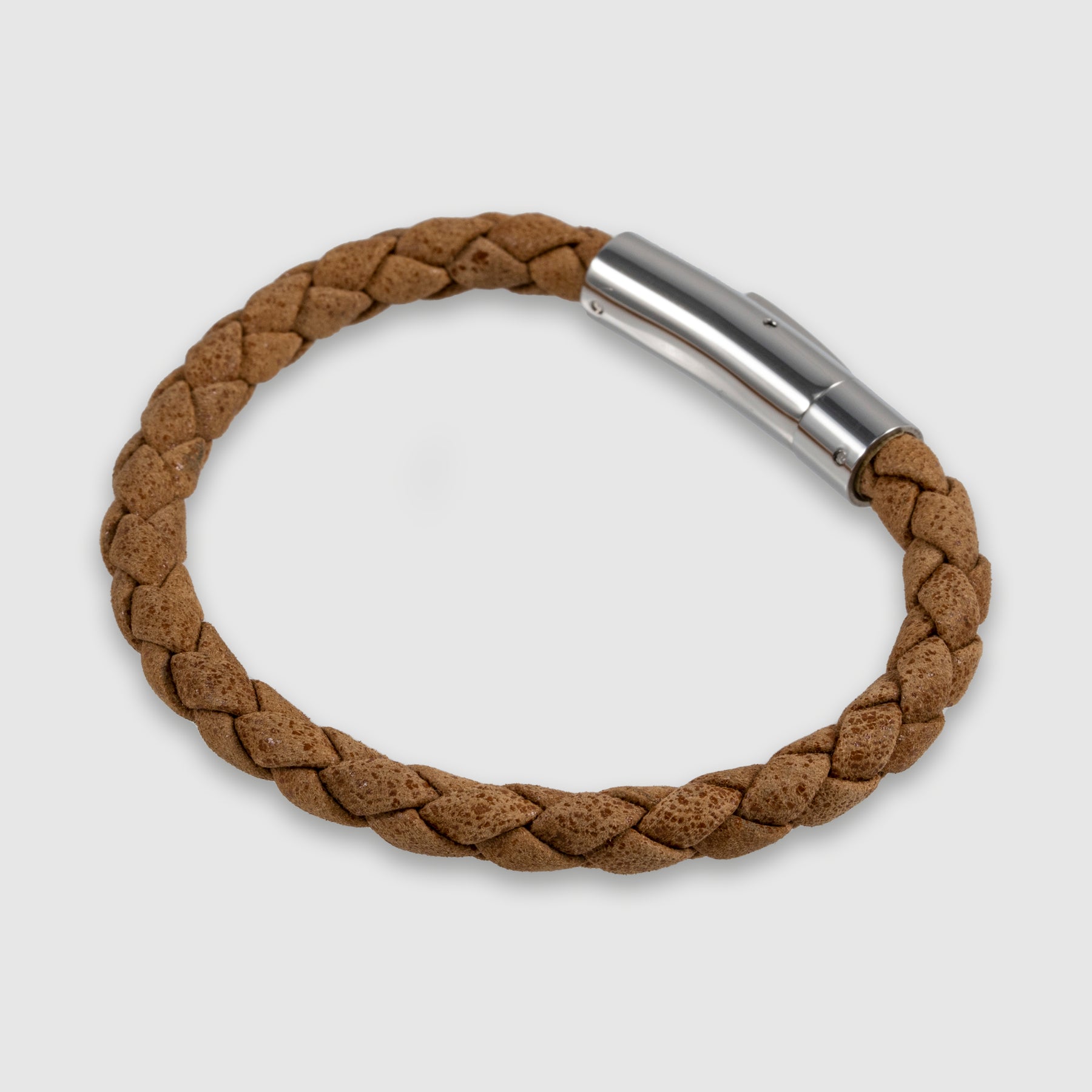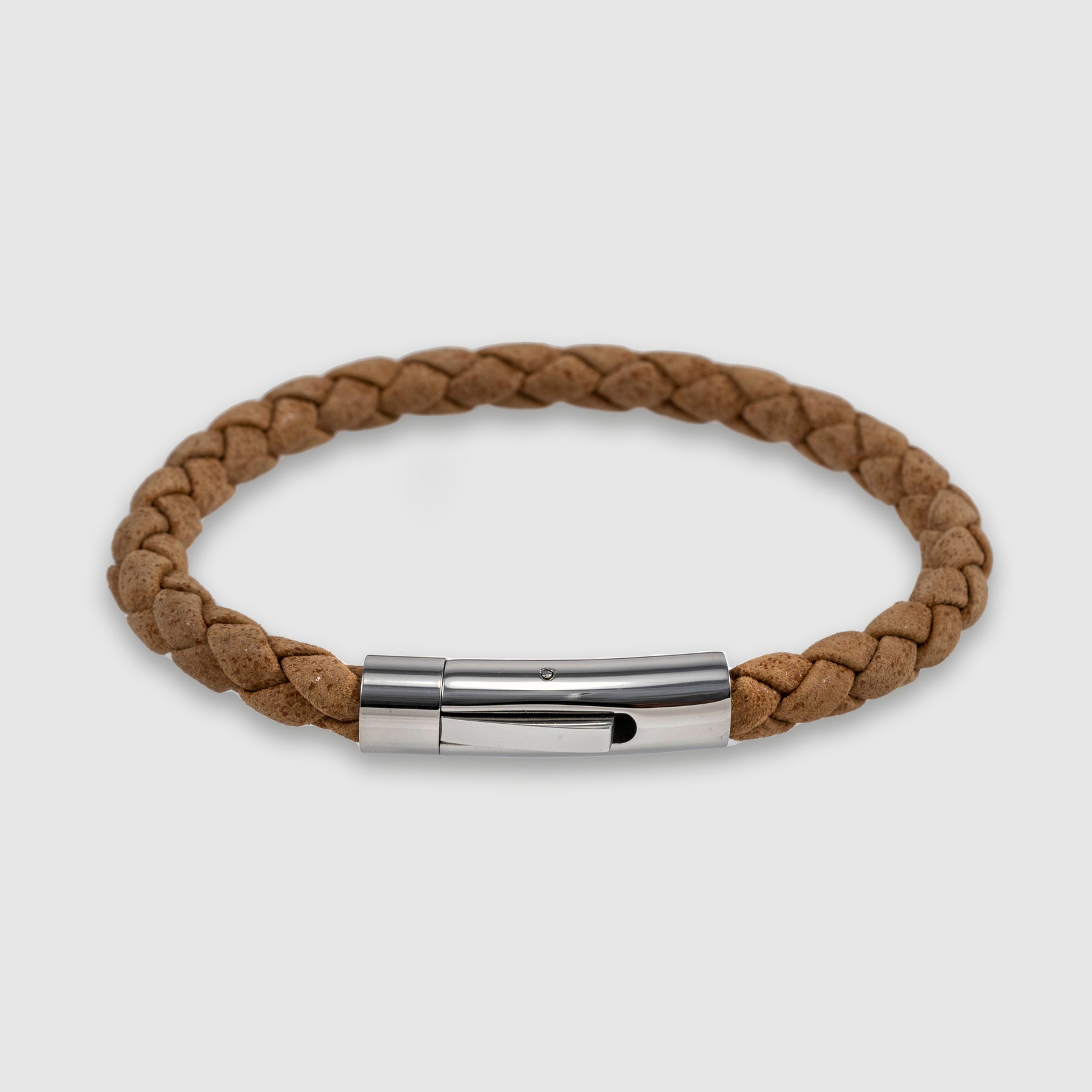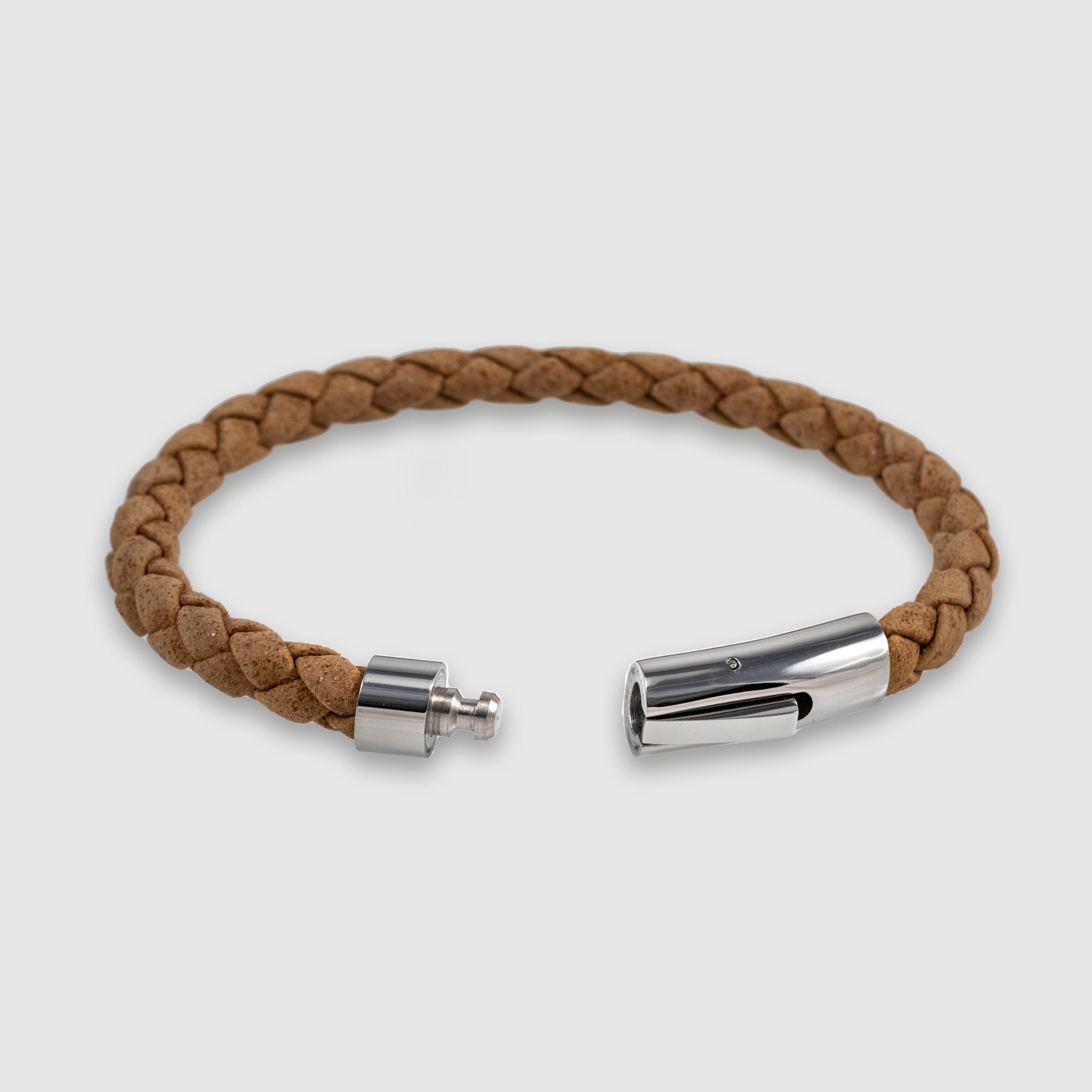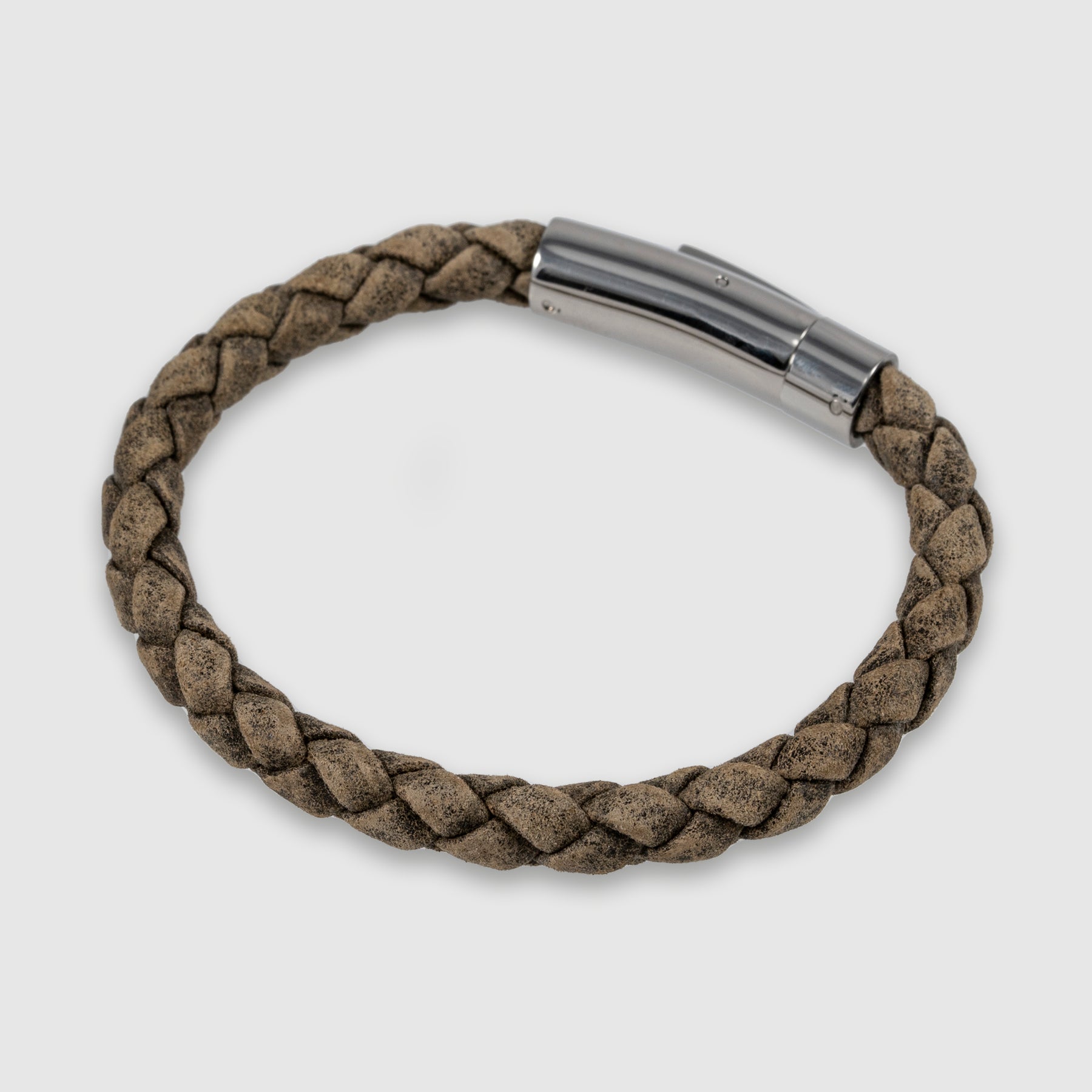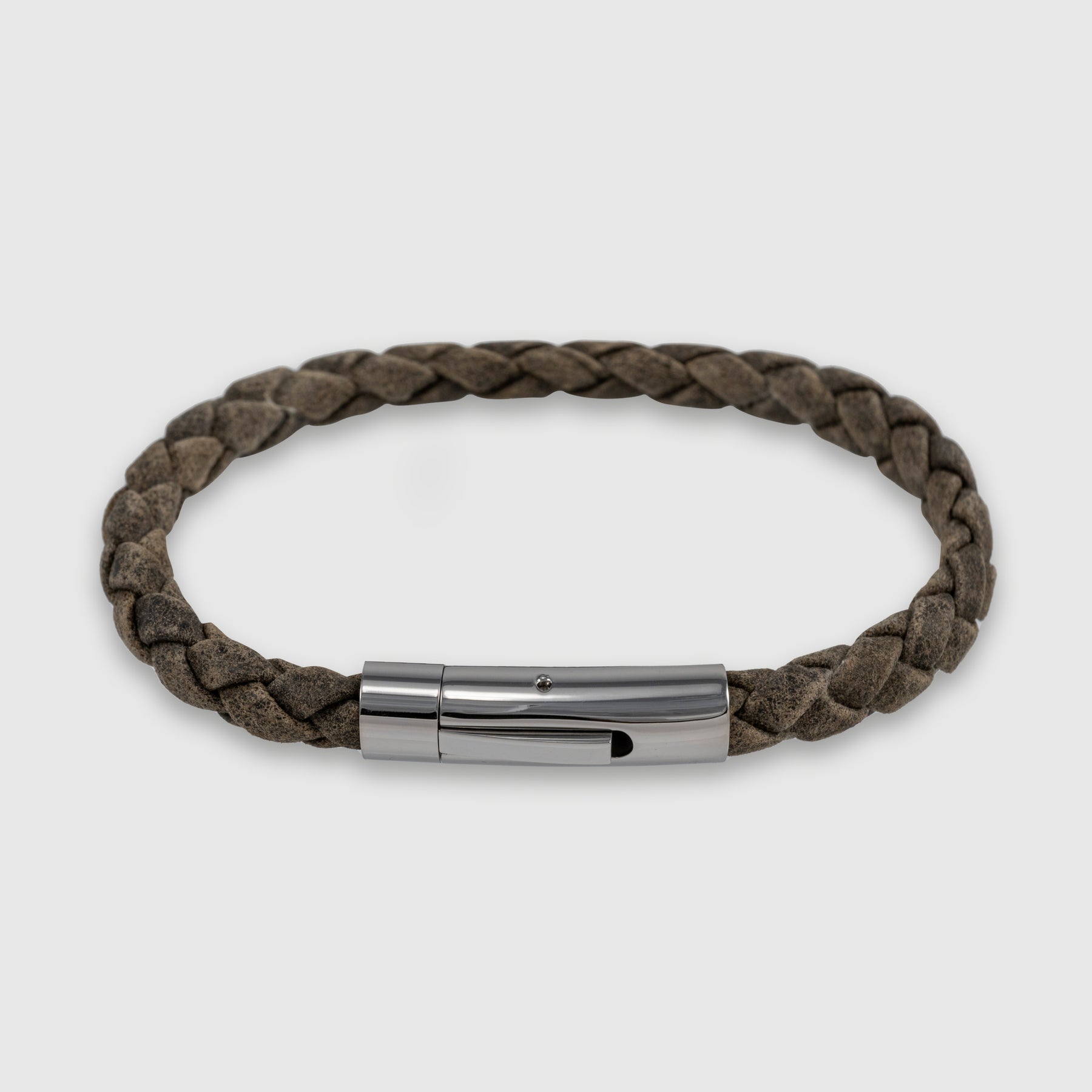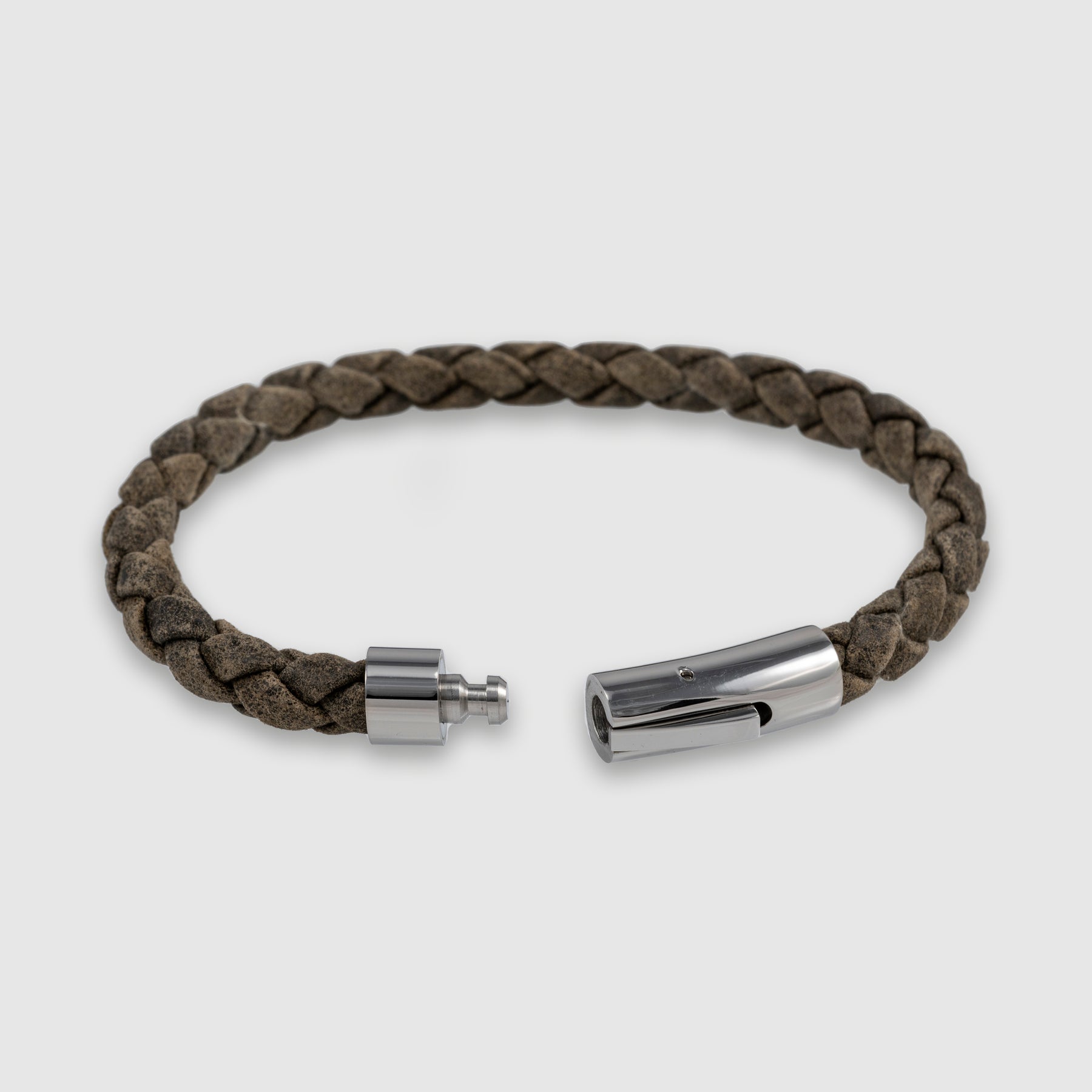 Classic Braided Leather Bracelet for Men
Our stunning contemporary men's leather bracelet is a must have for any man.
Designed for men, this is a bracelet of high quality plaited leather with stainless steel side clasps.åÊ
This men's bracelet can be worn casual or for more formal events and makes the perfect gift for all occasions.
This bracelet has been created to ensure the bracelet sits well, does not pinch, feels good and wears well.
This bracelet is available in several elegant colors incl. orange, brown, red, black and green.
Dimensions:
You also have the option to choose the length of your bracelet with a choice of 19cm or 21cm lengths.