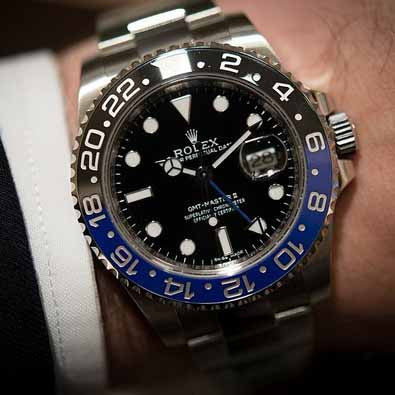 collecting watches
Nothing complements the strength and the character of a man quite like his watch.  Here's a selection of distinct time pieces, at different price ranges, that will prove that you measure up in an...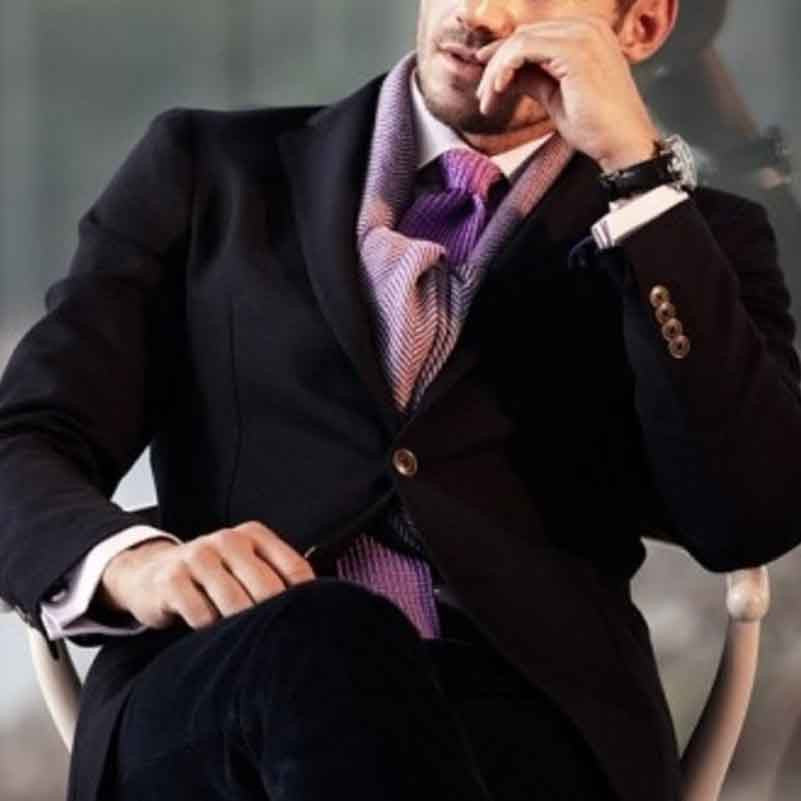 Breitling Chronomat B01
It's not only women who get attention for their fashion. A new breed of men has brought some serious fashion to the table. From the slick one button Tom Ford tux of Daniel Craig's rejuvenated Ja...